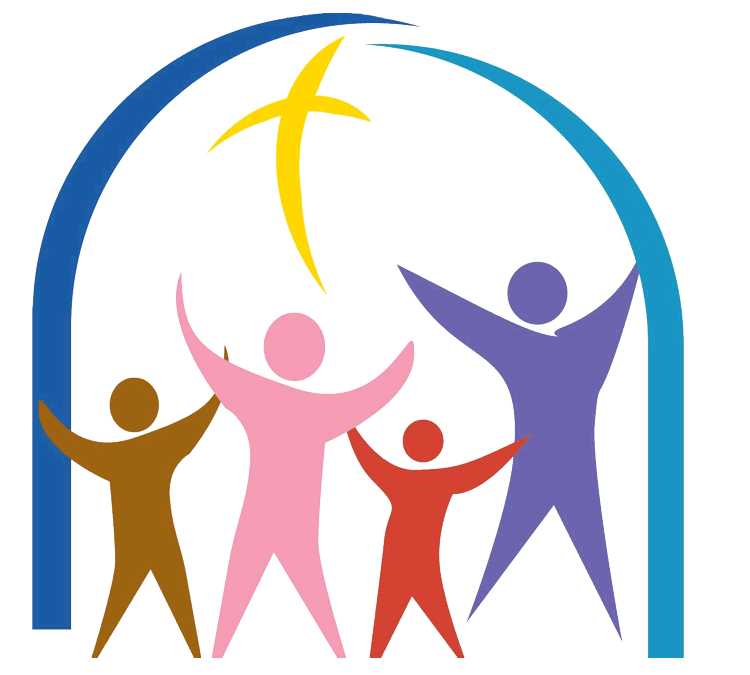 The Manor Church & Community Project is an ecumenical initiative working with the Anglican, Methodist and United Reformed Churches and based within the Manor community, provides support and encouragement for local people, their families and children, in their faith and life journeys, enabling them to build their confidence to engage with church, schools and community.
Our vision is to work in partnership with others who share our aims. The vision is based on our strong belief that the Church is called to be an agent of social change and a vehicle for establishing God's Kingdom.
The focus of the work is to encourage various activities held at St. Swithun's and William Temple Churches for parents, toddlers and families.
In the summer of 2014, Simon Loveitt, a Church Related Community Work Minister with the United Reformed Church joined the project, and through the Manor Church & Community Project Management Committee, a wider strategic engagement is developing where the local neighborhood's pastoral, spiritual and prophetic/transformational needs are addressed using a community development approach.